Danner: Walking With Intention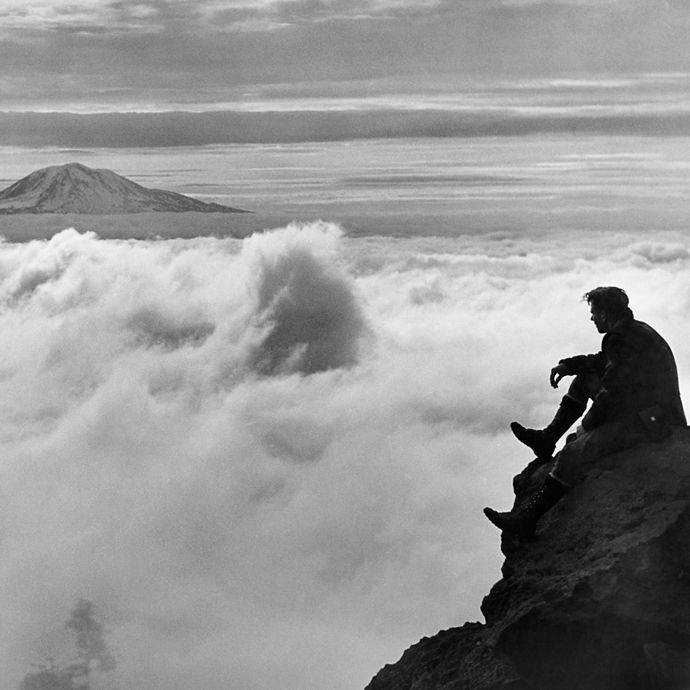 With the number of options on the market now, it can be overwhelming when trying to decide what to buy. With the constant churning out of ever new and ever more tempting incarnations of your favourite products every 6 months – it can leave you in a head-spin. Some brands however decide to opt out of the rat-race, and yet they remain as relevent today, as they did 50 years ago.
The term 'built to last' is thrown around these days, but with American bootmakers Danner – they really mean it. Making boots since 1932, over this long history of craftsmanship they have honed their skills creating boots using only the finest materials and making boots built to be worn.
They are designed with the outdoors in mind – using only full grain leather that they have put through various stringent tests before selecting for use. They use a tried and tested one piece construction that eliminates openings in the tongue area and keeps out water and debris.
Danner want you to enjoy their boots and they want you to get the most out of them as possible. This is shown through their excellent range of made in the USA care products. Each pair of boots if properly looked after can last a lifetime when treated with the right stuff.
Their range of boot dressings, complete with vintage style tin are designed to extend the life of your boots, treating the leather giving it that fresh look and stopping them from drying out. The dressing also provides water-resistant properties and allows for breathability.
Danner also offer their very own waterproofing spray. Just like your favourite Barbour jacket that you would never throw away, where every rewax garners a new lease of life – your Danner boots are the same. In order to best keep their waterproof properties Danner's specially designed spray is just the ticket.
Another key to your boots long life are in the part of the boot that gets handled the most. Danner laces are some of the finest you can buy and just as much care, thought and attention are given to every pair as their boots. But eventually any laces will wear out from every day wear and tear. Danner provide quality replacement laces in a variety of lengths and either flat or rounded in diameter.
Danner are a true heritage brand that create products that seem to have a life of their own and are designed to put a smile on your face every time you use them. We at Stuarts London enjoy this sentiment a great deal and we think you will too. Check out our full range of Danner boots and accessories below.